When you want to
PIG OUT
but you don't have time to
GRILL OUT.
To all of our Back Home BBQ fans:
We are sad to share the news that the Back Home BBQ restaurant will no longer be open for business. Due to the quick growth of our catering business we have decided to change our direction to delivery and online orders.
It has been a wonderful experience serving all of our loyal customers and we have certainly enjoyed every minute. Thankfully you can still order our delicious BBQ online through BigBoxCatering.com.
Thank you for the memories and we look forward to serving you again soon.
- The Back Home BBQ Team
Big Box Catering is a simple, worry-free catering service that brings you delicious fresh food
from established local eateries such as
Company Café and Back Home Barbecue.
We have combined food forces to bring the best breakfast and lunch to the Dallas/Fort Worth area.
Each Big Box contains a mini-buffet
that can easily feed up to fifteen with
the food people truly love.
We will give you all the necessary proteins,
vegetables, side dishes, and condiments
that you will need.
Big Box Catering is great for events, office meetings, social gatherings, birthdays, tailgating parties, or even a relaxing picnic.
We make sure to include all the necessary dining essentials to make sure you everything you need.
IN NEED OF MORE SPECIALIZED EVENT CATERING? WE CAN DO THAT TOO.
Back Home Barbecue has catered everything from weddings to graduations parties. So if you are need of more unique and refined catering experience please email us and give us a little information about your needs.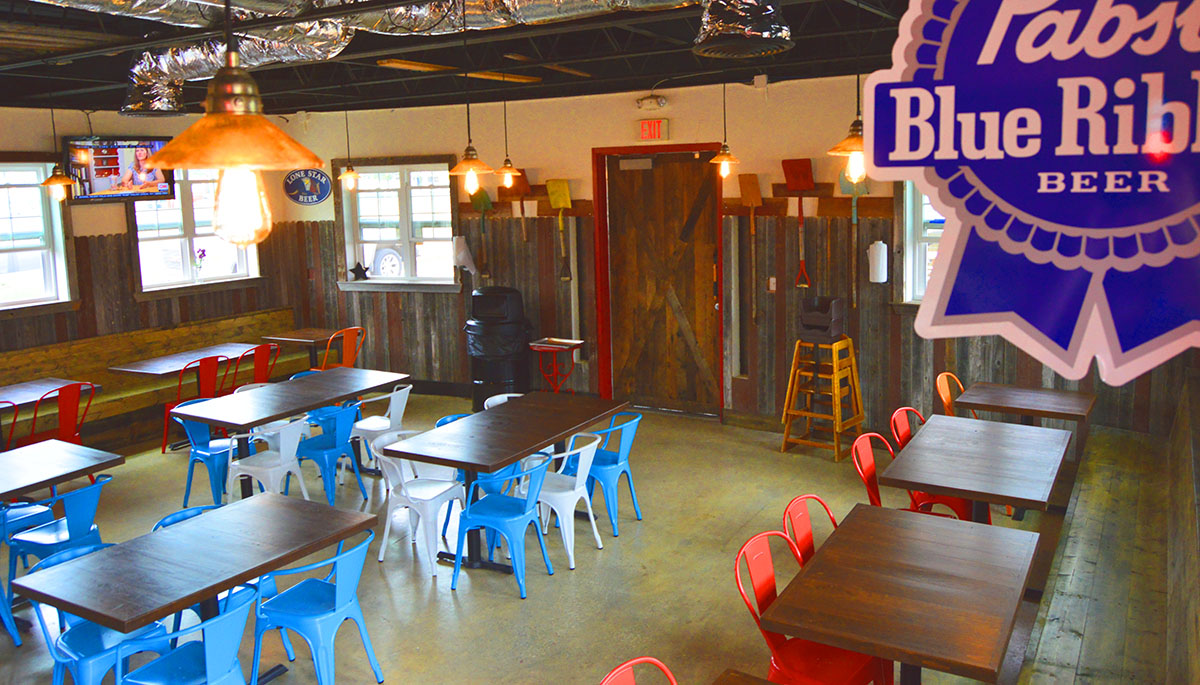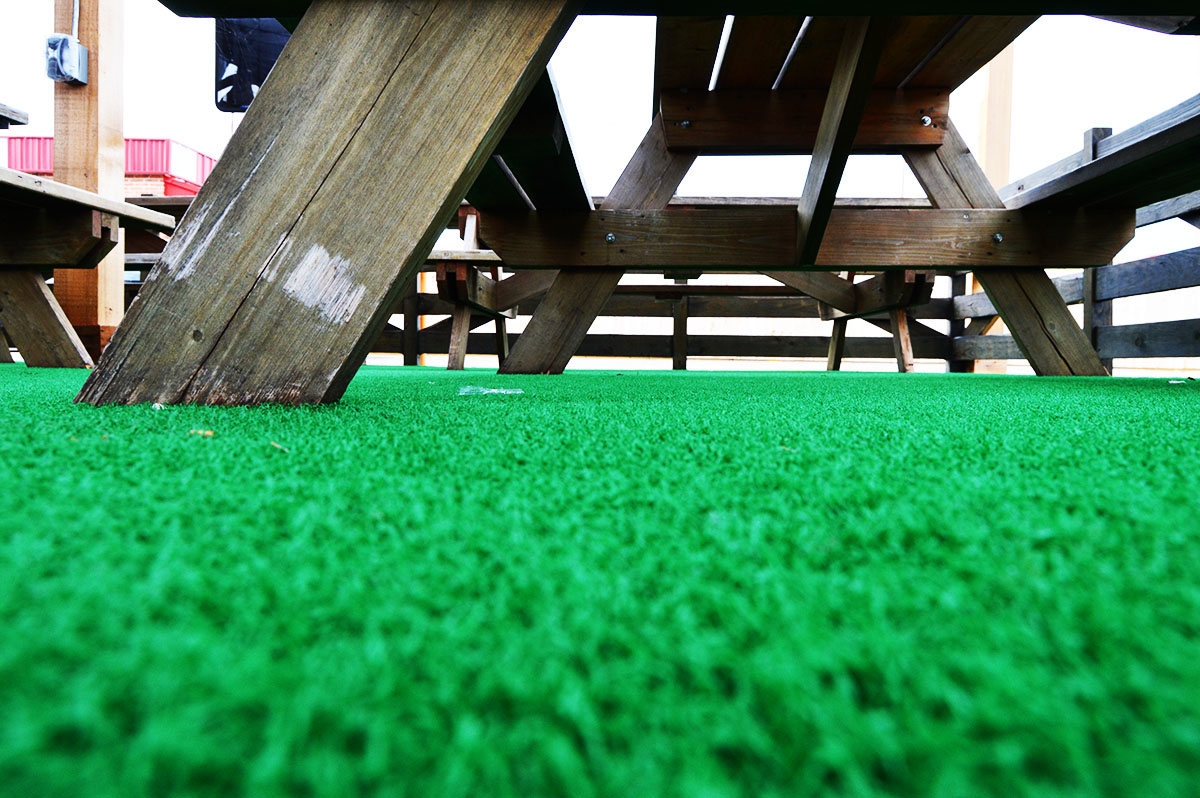 Location
5014 Ross Ave.
Dallas, TX. 75206
469-623-1127